Insical is Miguel Azevedo
Engineer, composer, producer and DJ.
Miguel has a mysterious background, coming from the distant outdoor raves of Portugal, where he grew up until he was 19 years old. And from the basements and clubs of London, where he spent 6 years studying, perfecting his craft and absorbing all the electronic music culture he could.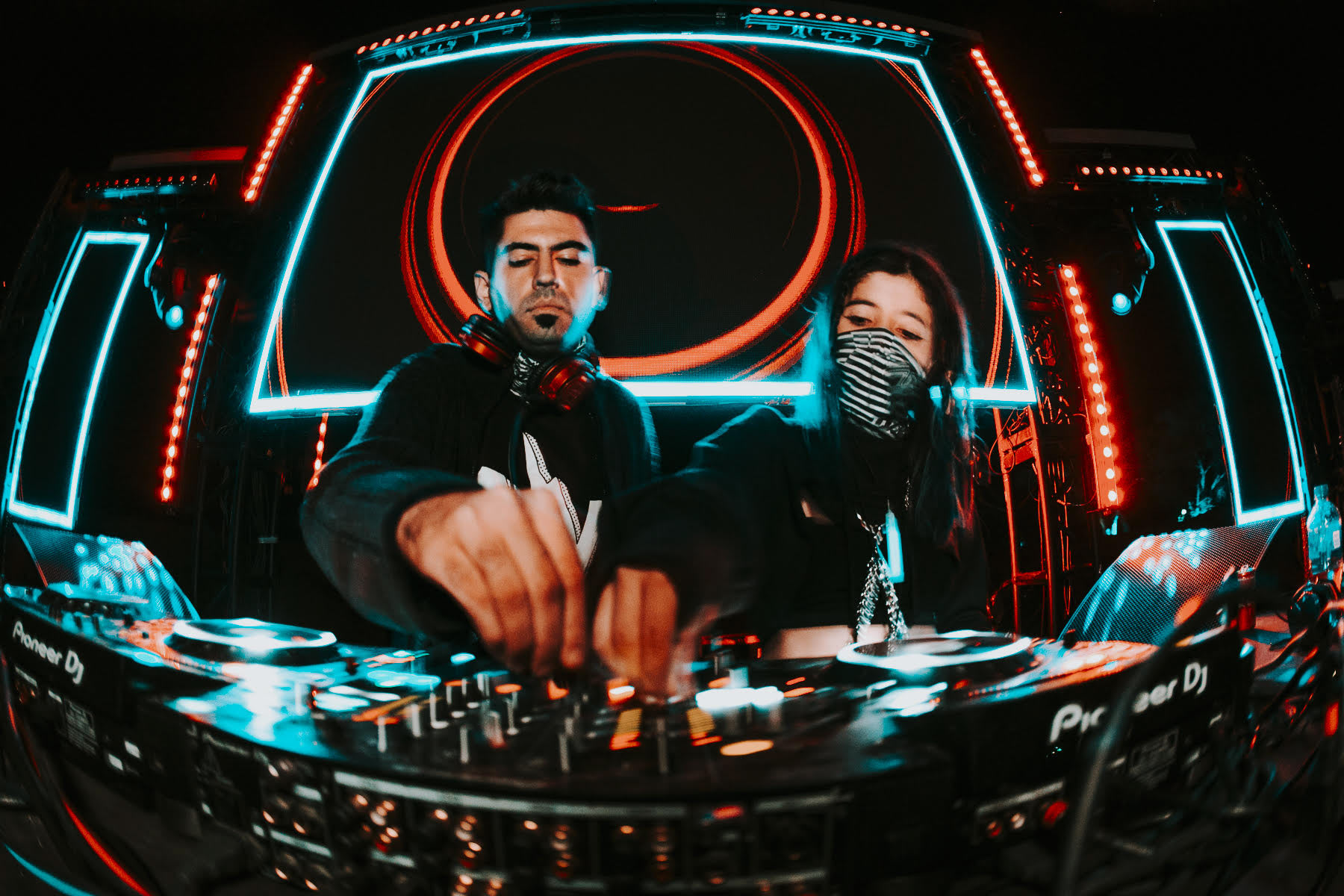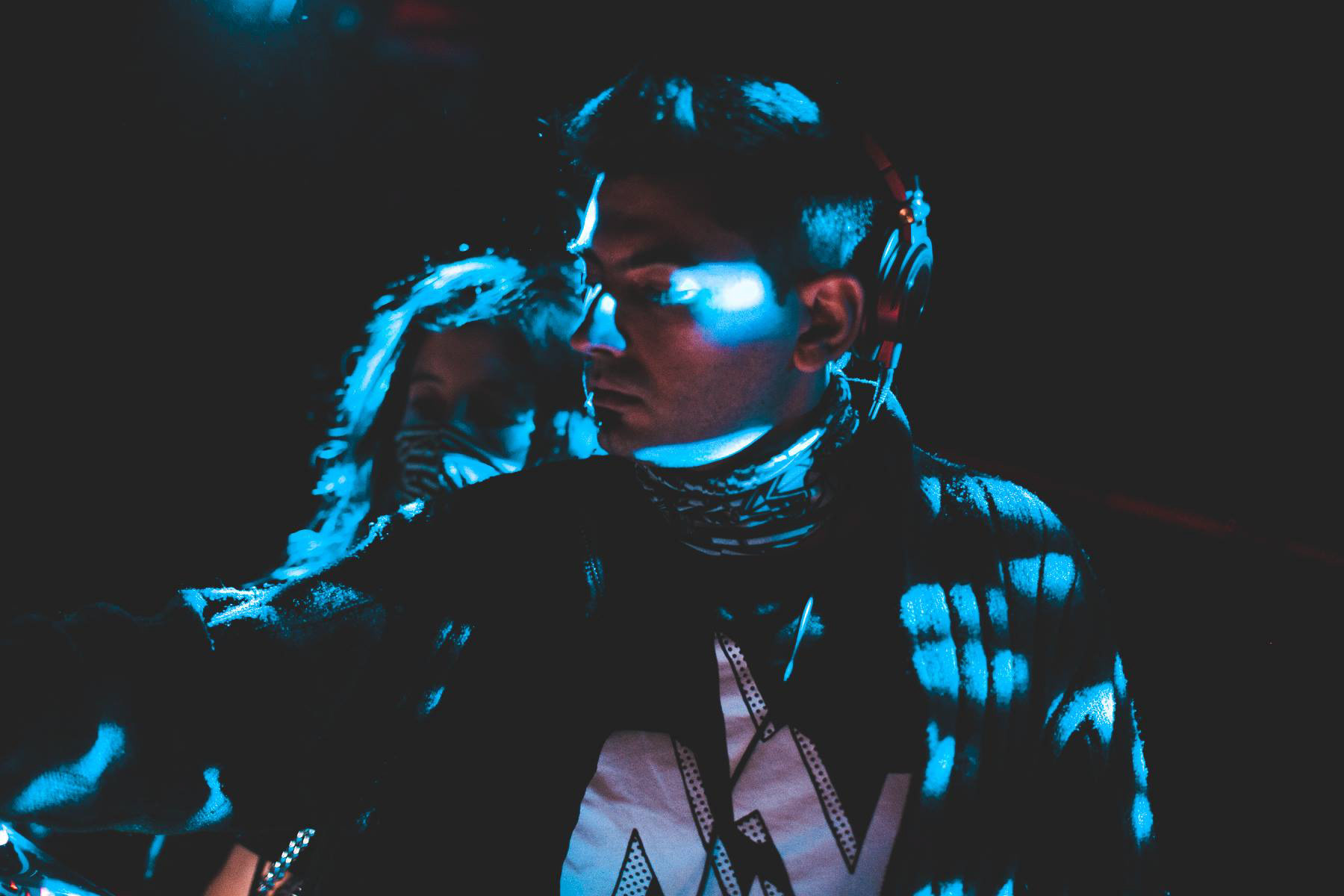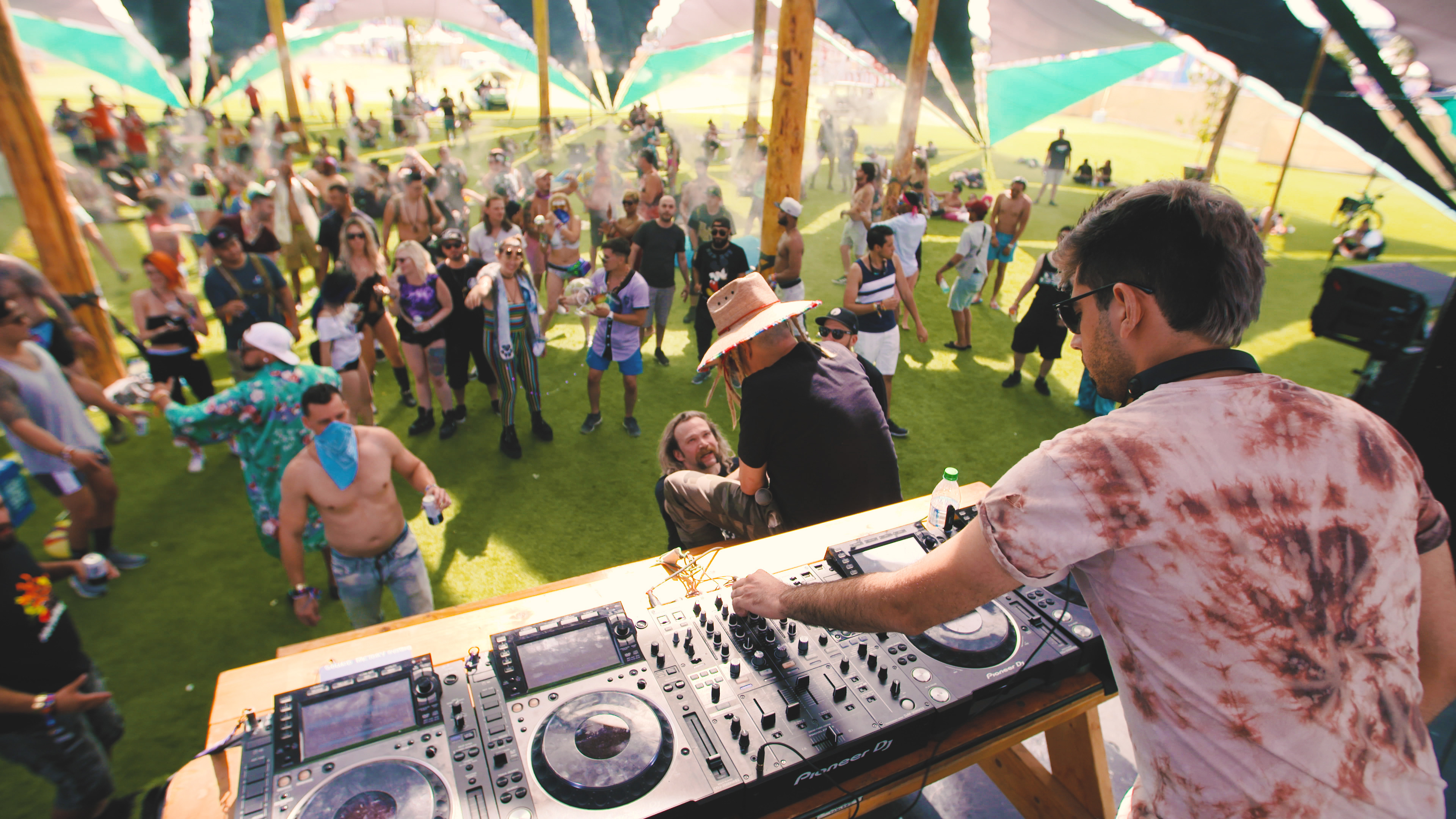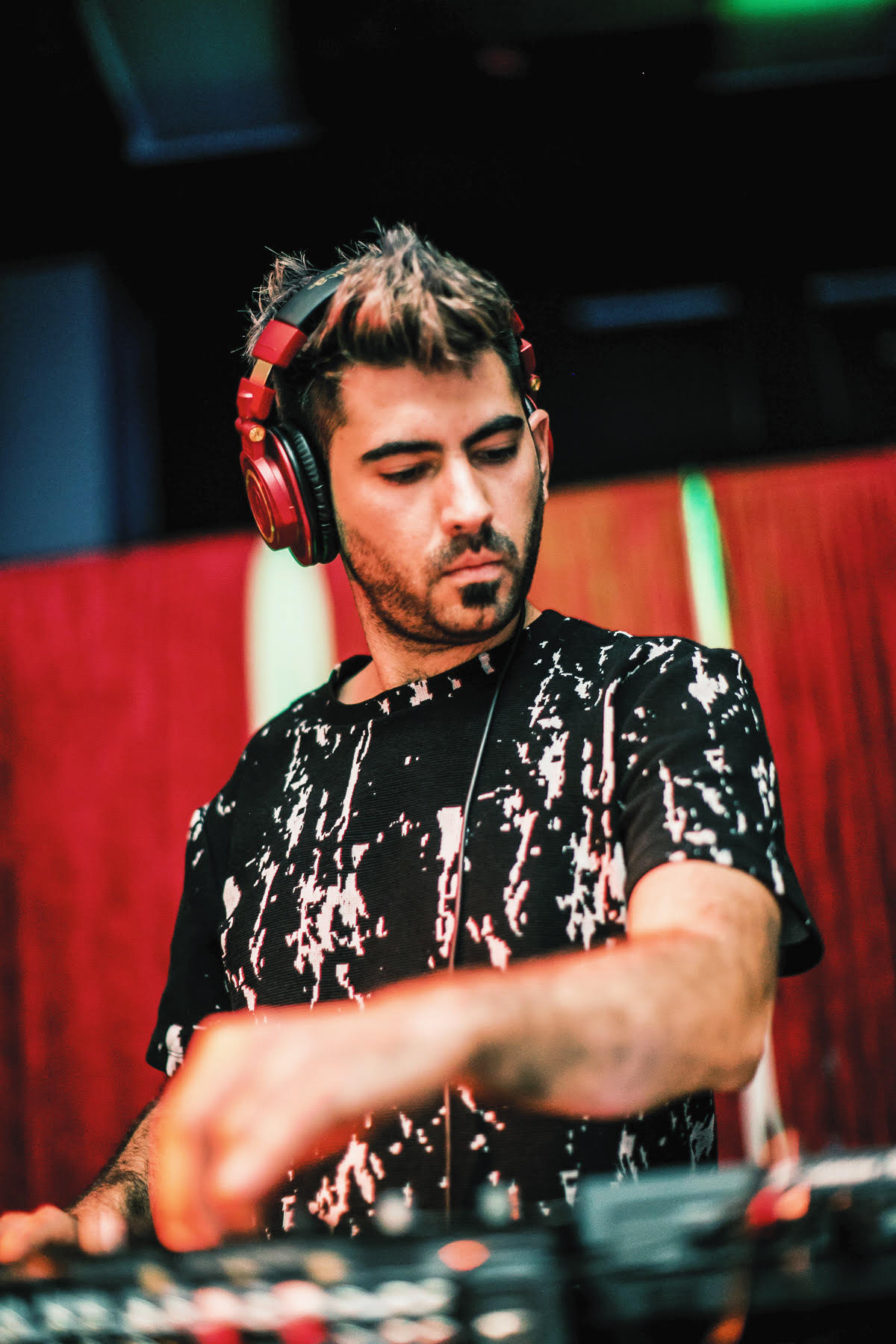 Once a part of the electronic group Blare, who delved into the sounds of the late 2000's, as well as other past projects, Miguel has several years of experience as a dance music connoisseur and sound designer.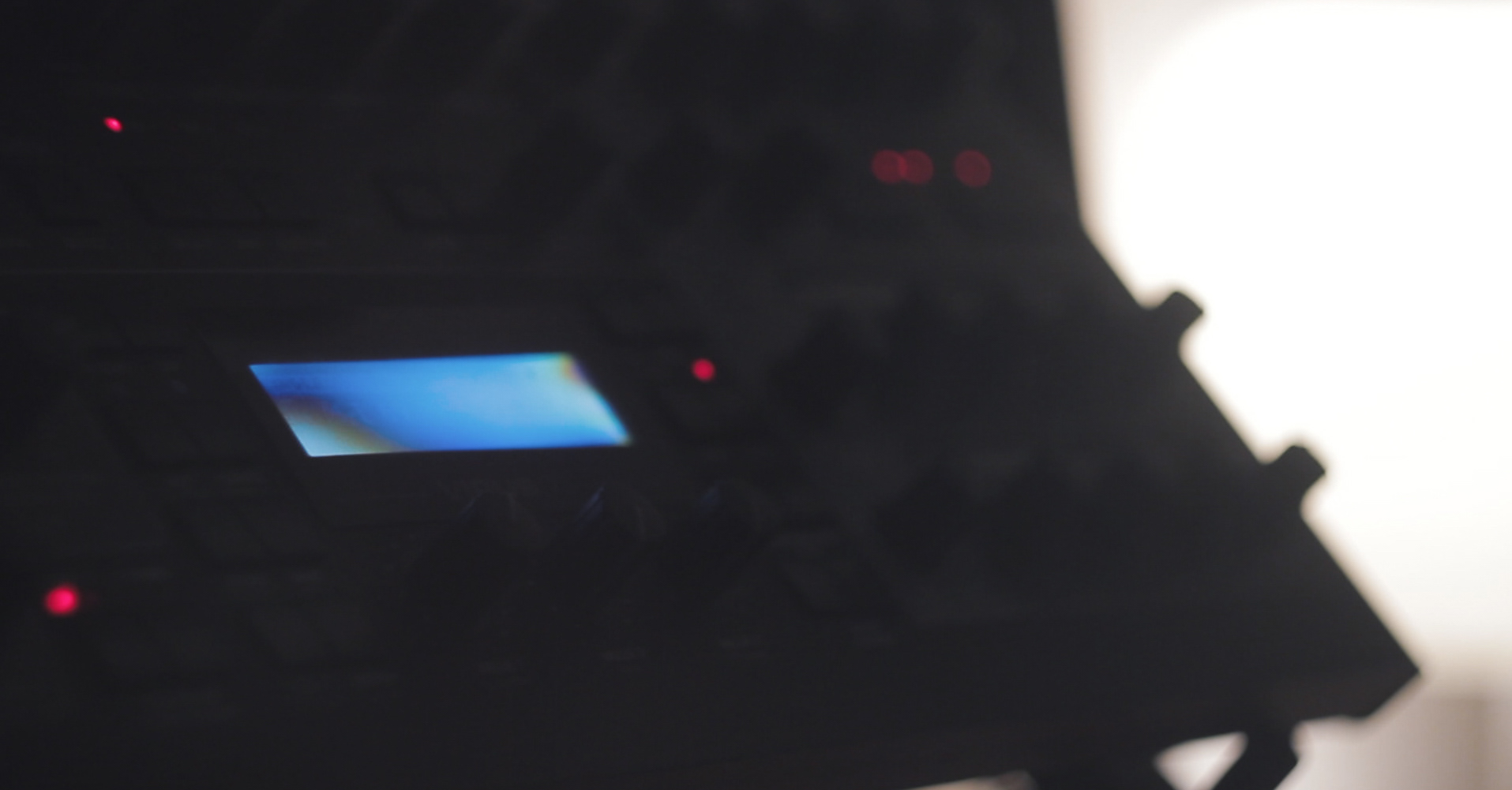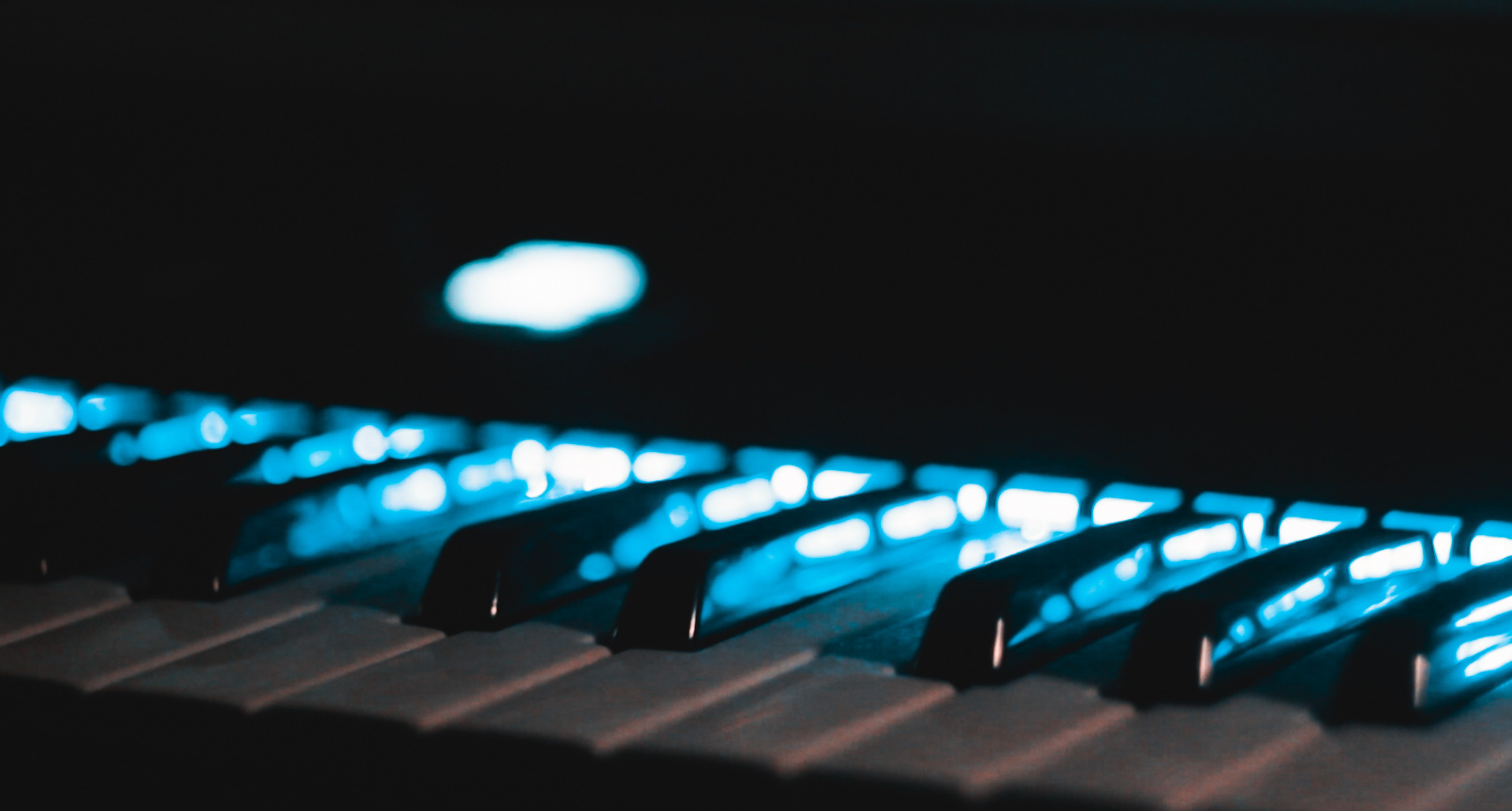 He has since expanded to newer fields of music production. Including collaborations with several artists such as Rabbit in the Moon, Gunslinger, as well as starting the Insical project, inspired by his true passions.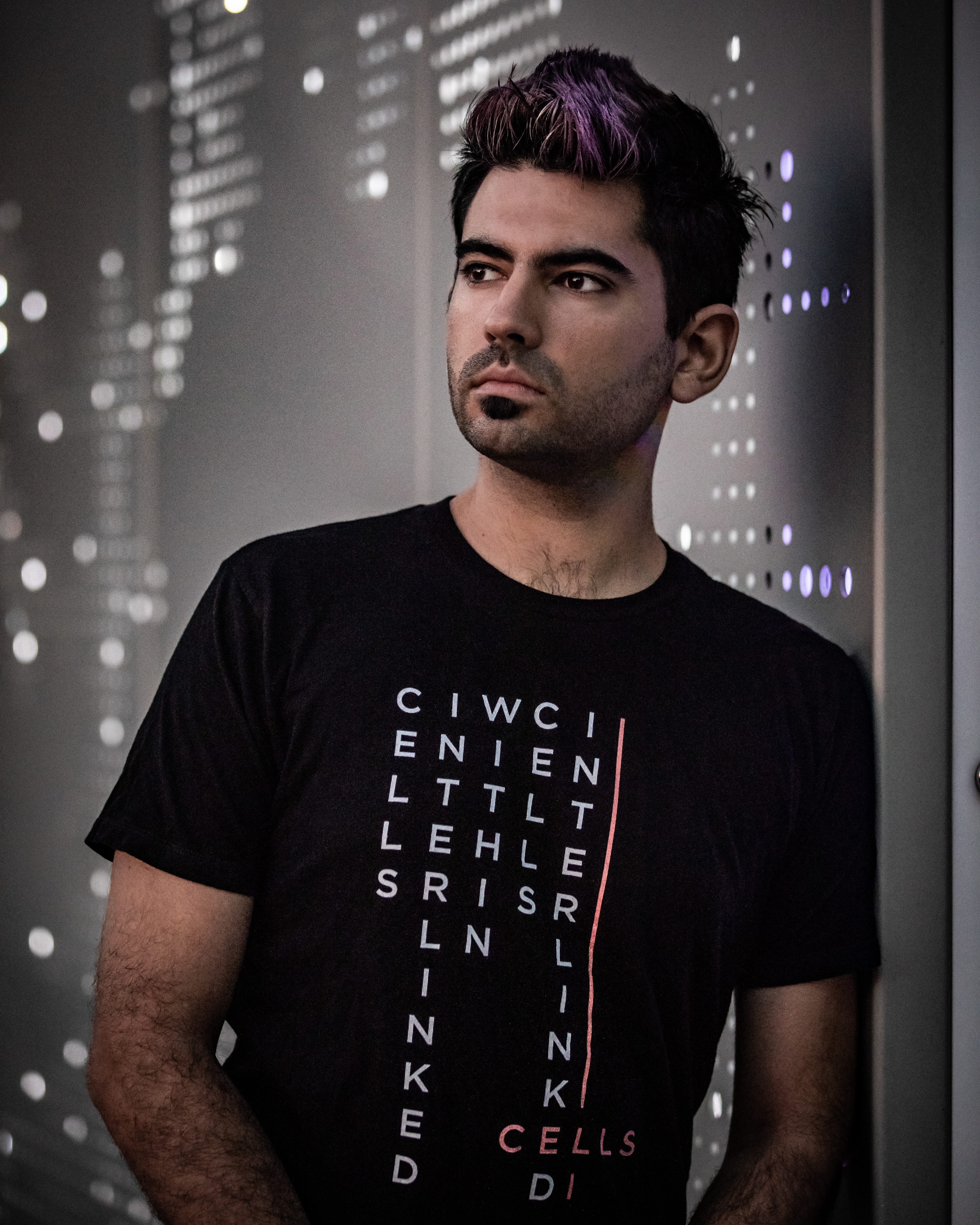 Recently, he has moved to California to pursue a once in a lifetime opportunity working as a full time composer and engineer which includes collaborating with legendary band, Rabbit In The Moon and working for Insomniac Events in their media department creating audio and music for their video content. In his free time, he is seen exploring the vast depths of modern underground techno, mixing aesthetics and adding his own edge.